Jewelry
Browse a selection of fashion accessories and necessities like travel mugs, sunglasses, hair ties to take with you on your next concert weekend. Celebrate music in style.
#curated - Groove Theory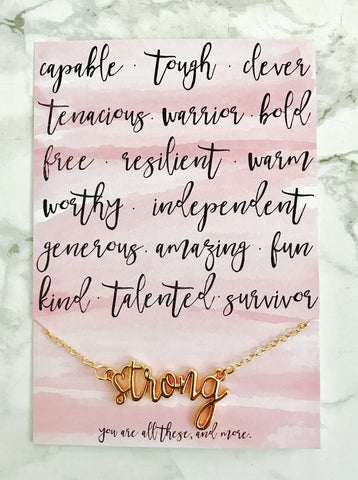 Sold Out
NECKLACE
Celebrate all the amazing and strong women in your life - including yourself! Comes in gold plated brass and mounted on 3.5 x 5 card sealed in a clear plastic...
$11.00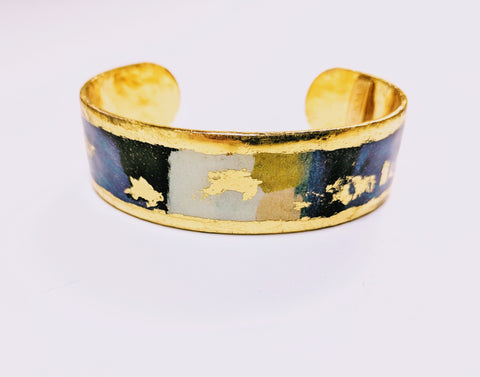 Sold Out
BRACELETS
Featuring 22K gold leaf, Barbara Ross-Innamorati's designs reflect a love of the traditional and ancient, blended with the modern and contemporary.   Capturing the art and luxury of handmade jewelry,...
$245.00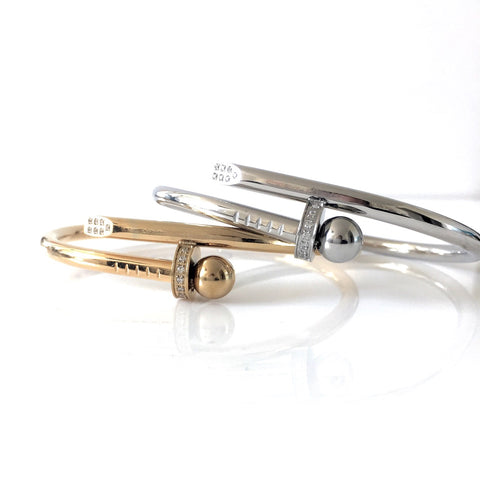 BRACELETS
The nail head is the new staple bracelet to add a modern touch to your stack. Decorated with cz, this wraparound design features a hidden hinge clasp, and comes in...
$40.00