Candles
Browse a selection of fashion accessories and necessities like travel mugs, sunglasses, hair ties to take with you on your next concert weekend. Celebrate music in style.
#curated - Groove Theory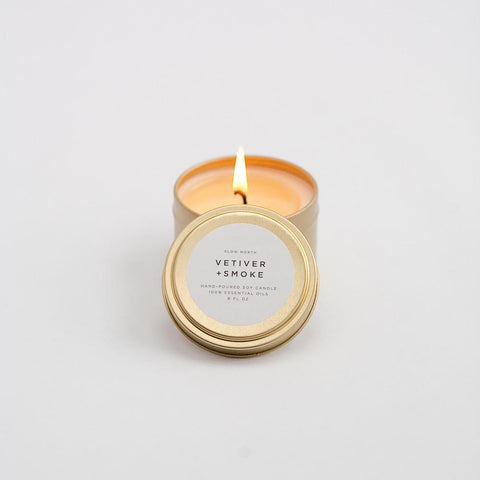 Sold Out
Home Décor
Embrace adventure. Our custom blend of vetiver, clove and other essential oils – designed to transport your senses to a warm, loving campfire – is earthy and spicy; with pleasant...
$17.00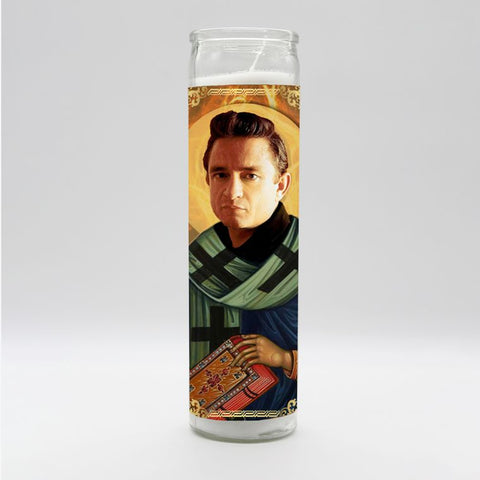 Candles
The Legendary Musician, Johnny Cash.Unscented, tall candle.
$14.00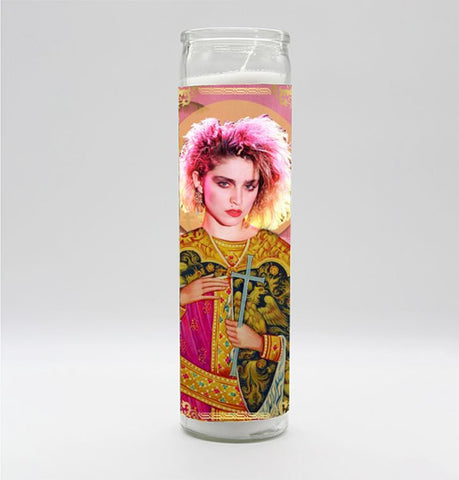 Candles
It's like a prayer, I'll take you there! - Madonna Unscented, tall candle. Unit Weight: 1 lb/candle
$14.00