Beauty
Browse a selection of fashion accessories and necessities like travel mugs, sunglasses, hair ties to take with you on your next concert weekend. Celebrate music in style.
#curated - Groove Theory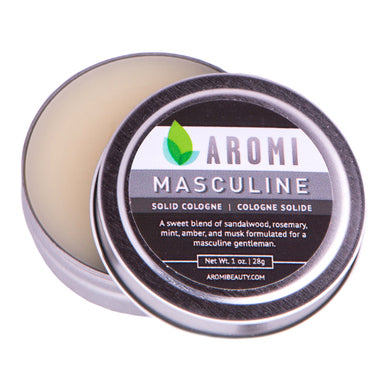 Beauty and Bath
Masculine is a fragrance formulated for a refined gentleman that still knows how to have a bit of fun. This sweet, musky scent is a hunky blend of sandalwood, rosemary,...
$15.00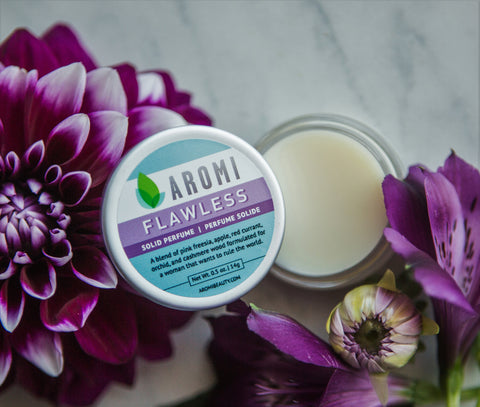 Beauty and Bath
Flawless is a floral, woodsy scent that is an exotic, unique blend of pink freesia, amber wood, apple, red currant, orchid, and cashmere wood formulated for the fearless and flawless...
$15.00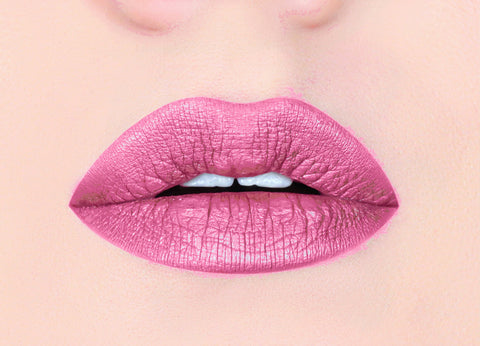 Beauty and Bath
Aromi metallic matte liquid lipstick goes on like a lip gloss, but dries to shimmery, metallic appearance about one minute after application. Pink sugar metallic lipstick has a lighter pink...
$17.00