Hats

#CURATED is our featured how-to-wear story, showcasing fashion accessories fit for any moment of your day. T
his curated selection brings out the down-to-earth bohemian in all of us.
#CURATED - Bohemian Rhapsody
Sold Out
Hats
Give your beautiful face a break from the sun with a black lined wheat toned hat featuring a cute rope bow and tassel fringe ends.
$19.99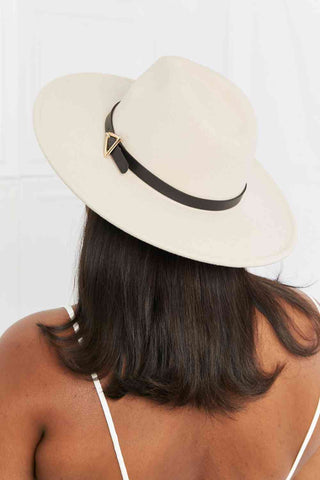 Hats
This hat features a black faux leather belt detail with a triangle gold hardware buckle, adding a touch of elegance to thegeneraldesign. The adjustable straps allow for a customized fit,...
$30.00